We are the Alpha Rho Chapter of the Alpha Chi Sigma Professional Chemistry Fraternity at the University of Maryland College Park. Among other services, our fraternity offers free weekly tutoring to University of Maryland students, as well as access to lab coats and goggles. Please feel free to email us at umcp.axe@gmail.com if you have any questions or concerns.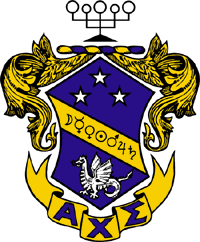 Objects of the Fraternity

To bind its members with a tie of true and lasting friendship.
To strive for the advancement of Chemistry both as a science and as a profession.
To aid its members by every honorable means in the attainment of their ambitions as Chemists throughout their mortal lives.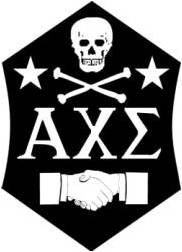 Upcoming Rush Events
(Spring 2022)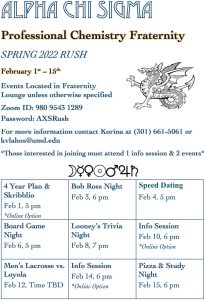 For more information go to AXS Pledging